Mon, 11/23/2015 - 4:02am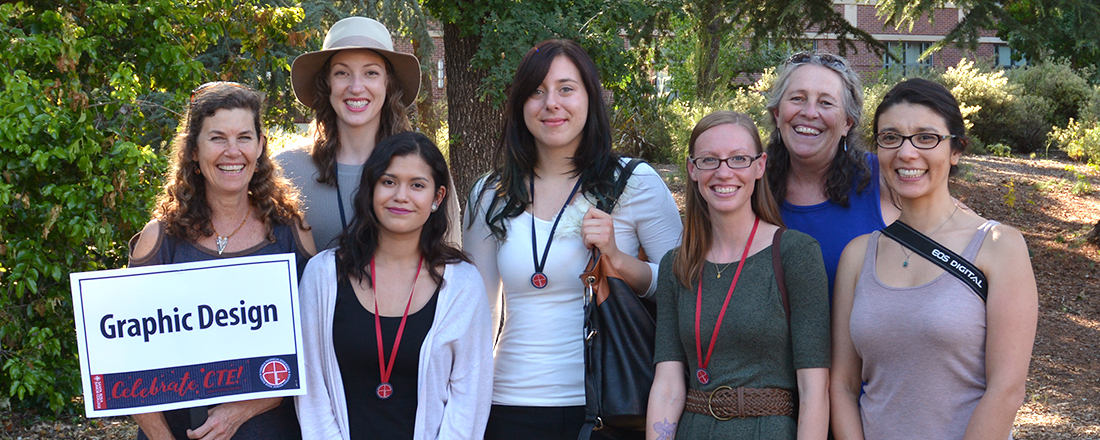 SRJC loves to celebrate student success! Our second CTE Celebration was held on May 26th, 2017. 
Many hard-working Graphic Design students were awarded with Graphic Design Fundamentals Certificates or 2-year Certificates of Achievement. They also showed their impressive student portfolios after the event.
Our graphic design students made a significant creative contribution to this year's event. They developed designs for invitations, promotional posters and a commemorative pin presented to each student receiving a certificate
The graphic design department is proud of our talented students and jumps at any opportunity that allows them to work on real-life projects.