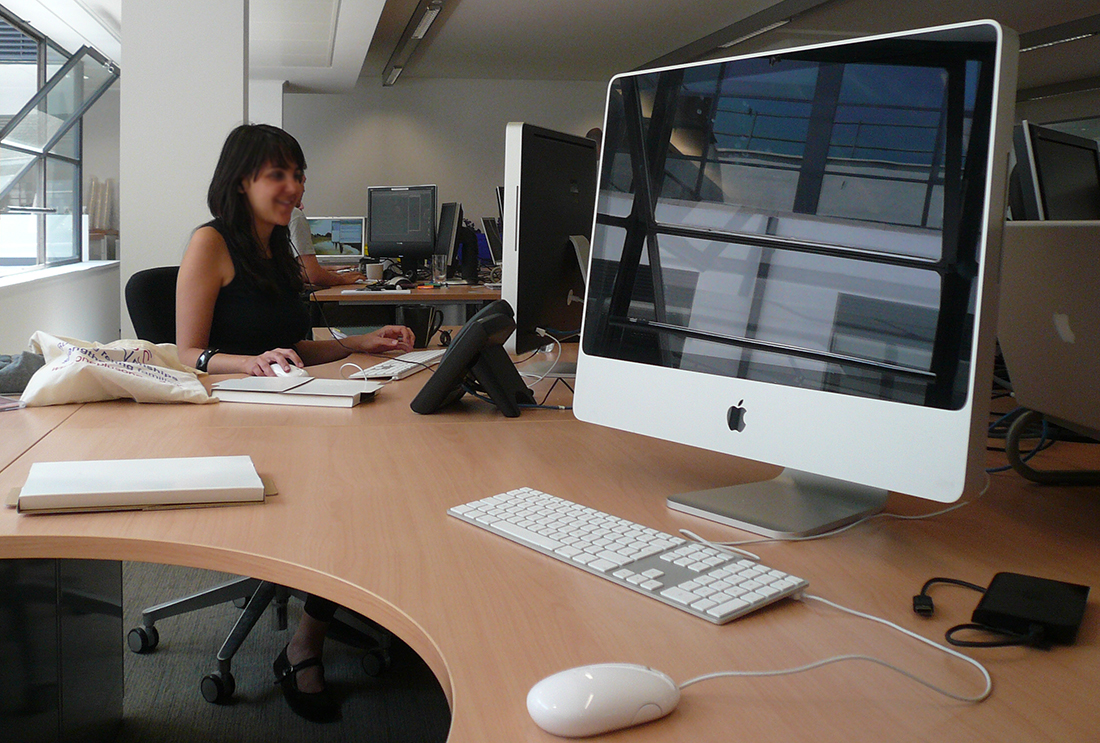 Photo by Lars Plougmann (Flickr)
Our courses are designed to provide students with the essential skills for production and entry-level graphic design jobs. We emphasize the use of industry-standard software programs including Photoshop, InDesign and Illustrator in addition to teaching layout and design principles.
Students who have earned certificates in Graphic Design Fundamentals (1 year) and Achievement (2 years) have gone on to work in diverse fields in the graphic design industry both locally in Sonoma County and further afield. Some have found work as designers in agencies, others as corporate, in-house designers, and there are many who now run their own freelance graphic design businesses.
Our Graphic Design department has developed strong relationships with local employers over the years and they often contact us when they need graphic design employees. We encourage local businesses to hire our graduates!